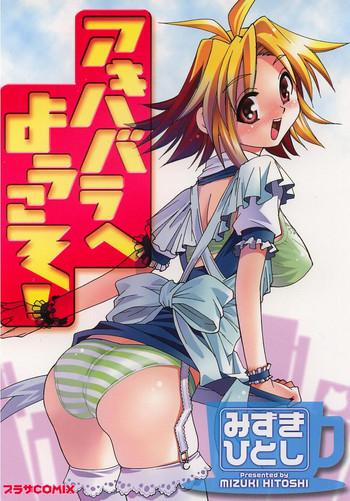 [みずきひとし] アキハバラへようこそ!
51
185 pages - Uploaded
#40330 - She always seemed to flirt around with me when I'd talk to her, I had thought I saw her checkin my package once or twice. some kind of peepin fuckin tom. I grabbed a couple out of my pack and whe nI handed them to her I noticed a button was undone on her shirt.